SEAT ON LUGGAGE AND SCOOTER LUGGAGE
COMPANION FOR YOUR NEXT TRIP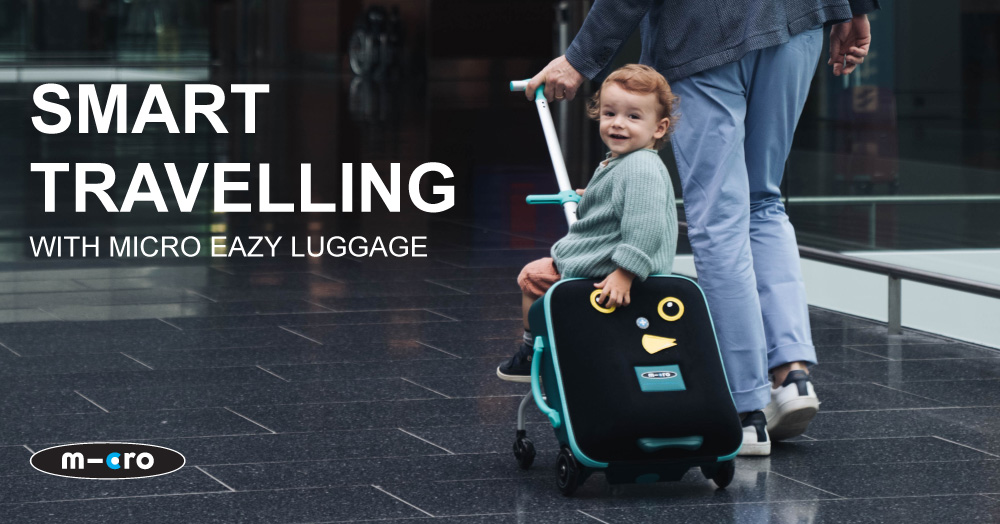 5.150.000

₫
The Micro Eazy Luggage is the must-have among trendy, practical travel-gadgets ! You can leave the buggy at home from now on, because this smart travel companion converts from trolley to child´s ride-on vehicle in an instant ! Kids enjoy the opportunity to sit and ride, you have one hand free and your luggage is also neatly stowed – all is well, nice and relaxed ! If the kids are not with you, simply use the trolley as a shopping companion or for your hand luggage while travelling.
For:                           2 - 10 years 
Max.load:                  20 - 50kg
Weight:                      4kg
Volume:                     22 liters
Carry-on size
Select options
6.650.000

₫
The Micro Kick Pack is probably the world's most versatile scooter/backpack combo. Perfect for those who need to carry things on their travels. The detachable back pack includes a stand to rest your tablet and is easy to attach/reattach to the scooter. The scooter itself has a rear brake, extendable handlebar and is foldable for easy storage and transportation.
For:                           12 years + Max.load:                  100kg Weight:                      5.3kg Handle-bar height:    96cm (Scooter), 91cm (Trolley) Volume:                     26 liters
Read more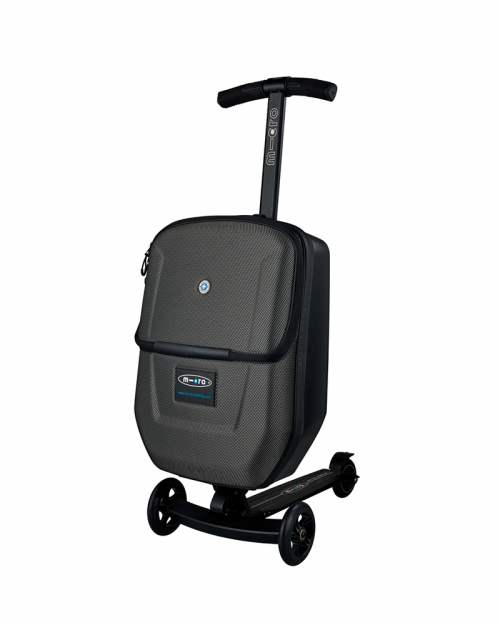 9.450.000

₫
The Micro Luggage 3.0 Is the evolution of our popular travel suitcase. It converts easily from a normal trolley into a scooter to glide effortlessly through the train sta-tions and airports of the world. The new softer steering mechanism ensures that even tighter turns pose no problem and provides plenty of driving pleasure. With 33 liters of storage space, the Micro Luggage 3.0 also offers enough space for clothes, laptop and whatever you want to take along. Traveling has never been as comfortable!
For:                           12 years +
Max.load:                  100kg
Weight:                      6.1kg
Handle-bar height:    98cm Volume:                     33 liters
Add to cart