MICRO BALANCE BIKE LITE
3.350.000₫
The featherweight companion for the little ones*
The Micro Balance Bike Lite is particularly suitable as an entry-level model due to its low weight. At just 2.6 kilograms, it is one the lightest balance bike on the market. This makes it extremely maneuverable and also comfortable for parents to carry.

Additional comfort is provided by the height-adjustable saddle, the 12-inch EVA foam tires and the deep frame that makes it easy to get on and off. Thanks to the trendy color combinations, the Micro Balance Bike Lite is also a real eye-catcher on the playground. 
For:                           2 – 5 years
Max.load:                  30kg
Weight:                      2.6kg
Seat height:              Adjustable (31cm – 38cm)
High-light functions:  Light weight, 12-inch EVA tires, adjustable seat, deep frame
Email to a friend
Description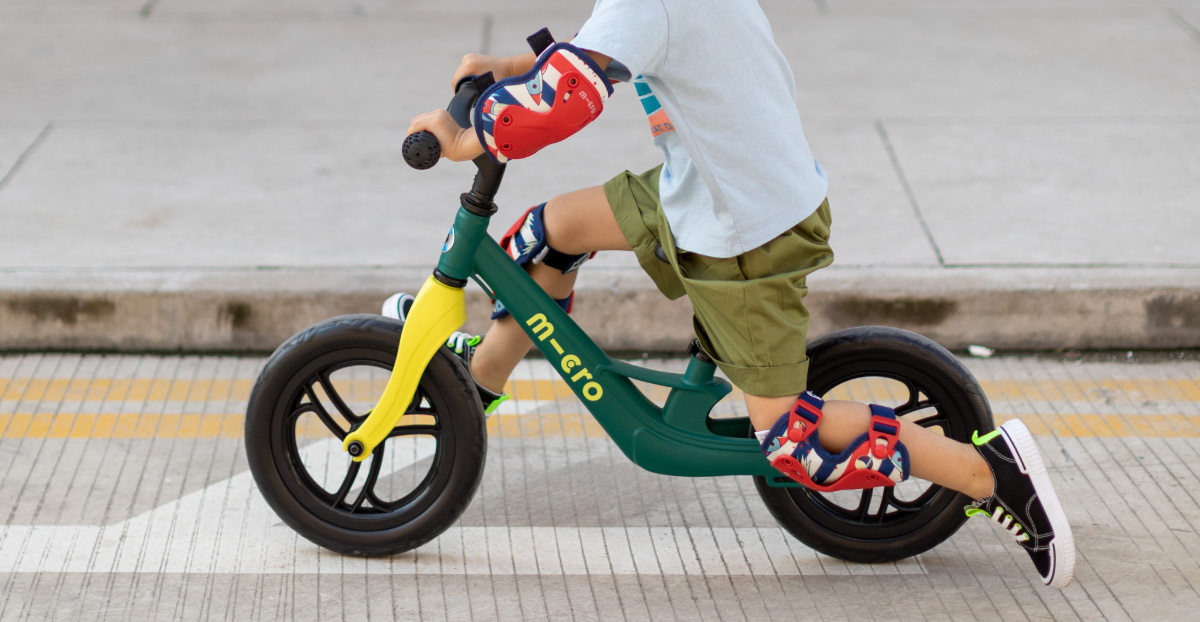 The Lightest Balance Bike – Micro Balance Bike Lite
The Micro Balance Bike Light encourages kid to learn and enhance balance / co-ordination / motion skills.
__
__
Colors
__
Chameleon Blue
__
__
Flamingo Pink
__
__
Peacock Green
__
__
__